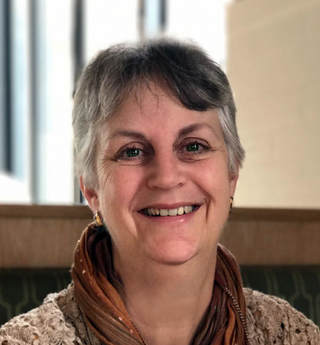 ​Barbara Harrison is a woman who loves telling stories. She was an avid reader as a teenager, whose interest in the world of imagination was first stirred by the written word. Barbara started with writing scripts for plays and poetry. This love for words, then extended into a passion for acting and bringing the written word to life. As a hopeless romantic, she mostly enjoyed reading books about "true love" and finding a "soulmate".
As she grew into womanhood, the young Barbara began to realise that sadly, the love stories depicted in "Mills and Boon" novels, were far removed from real life.
In 1988 she married her late husband, Russel Harrison, and they raised two children together. After many marital ups and downs and twelve years of marriage, Russel moved to Florida, USA. This was a huge shock to Barbara and their children, who had no desire to relocate overseas.
For a period of fourteen years. Barbara lived a life of split family on two continents, travelling between America and South Africa.
Tragically, in August 2012, after a mole biopsy on his arm, Russel received news that it had become a melanoma. He recovered well from the surgery to remove the cancer, however, it had spread, and in April 2014 was considered to be stage four and therefore terminal.
Both returned to South Africa in July 2014, where Russ received treatment and they could be with family and friends during that dreadful time. On 1 October 2015, their twenty-seventh wedding anniversary, Russel passed away, leaving Barbara a grieving widow.
Barbara began to slowly move forward again, and as she looked back to take stock of her life, she began to realise that she had spent most of her married life, living her husband's dream. Although she thoroughly enjoyed being a wife and mother, there had been no ambition, other than the love of acting many years ago, to follow a career.
At the age of fifty, encouraged by two of her friends, Barbara began to write again. Her first couple of endeavours were in the non-fiction world and she did not attempt to publish. One of her friends suggested that she try her hand at writing novels. Another friend greatly believed in her ability to write and constantly encouraged her to keep going, ultimately birthing the book you now hold in your hands.
More Info